Products --»
Sky Industries --» SKYNET Insect Shield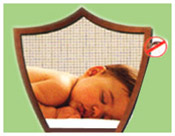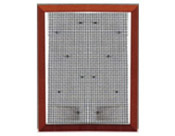 The latest launch from Sky Industries is a state of the art Sky Industries-Insect Shield that gives you more than just protection from insects. Available in various colors, its fibreglass material adds to the aesthetic appeal of your room. It also provides better ventilation and allows free air circulation. What's more, Sky Industries-Insect Shield is durable, washable, has better dimensional stability and is easy to install, thereby making sure you never have to worry about mosquitoes and insects.



Advantages »
Allows inflow of natural light
Allows free circulation of fresh air
Easy to install
Good dimensional stability and durability
Good aesthetic value
Easy to wash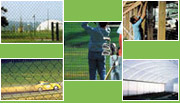 Would you like to know more about our inhouse products?



+91 98400 45353




contact@ahapnet.com


Online Enquiry