Products --»
Phifer --» Aluminium / Fiber Glass / Pet Resistant Screen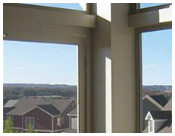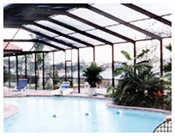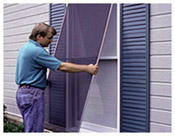 Aluminium Insect Screen

Fiber Glass Insect Screen

Pet Resistant Screen

Phifer is the largest producer of insect screening, sun control fabrics, designed fabrics, & engineered fabrics in the world. Phifer has the most complete line of window screening products in the industry. Sales history to over 100 countries. Door-to-door shipment world-wide.

Phifer India sales office and warehouse established in 2008. Some of our products are given below:


•
Aluminium Insect Screen
•
Fibre Glass Insect Screen
•
Pet-Resistant Screen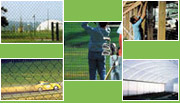 Would you like to know more about our inhouse products?



+91 98400 45353




contact@ahapnet.com


Online Enquiry