Client Speak
"AHP has delivered with the highest level of competence, with the greatest deal of integrity and with quality exceeding expectations."



- Sunderasan
Builder & Architect




The company has been recognized consistently for its sales performance and has been appreciated by almost all vendors, making business with us.

The company will soon recieve the ISO certification for its quality products and excellent service. We have recieved "Authorized Certifications" from domestic & international corporate giants for their products.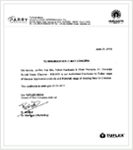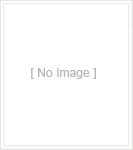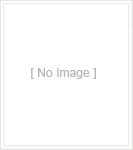 Tuflex