Products --»
Tuflex --» Packaging Nets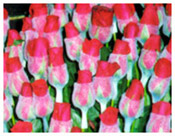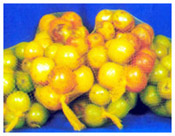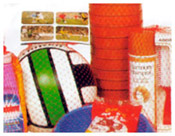 Tuflex India delivers reliable and cost effective solutions in packaging for products which need to be displayed or require ventilation. A wide range of packaging nets are available readily and we can develop one specially for your as well. Some standard products are given below.



• Net for Vegetables & Toys
• Protective sleeve
• Shopping Bag
• Soft Sleeve for Rose buds



SHOPPING BAGS
Tuflex fruit bags are a convenient and easy way of packing fruits, vegetables, mineral water bottles, toys, etc.



Advantages »
Locking clip cum holding arrangements can also be attached for display



Applications »
• Fruits • Vegetables • & General purpose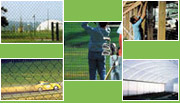 Would you like to know more about our inhouse products?



+91 98400 45353




contact@ahapnet.com


Online Enquiry