Products --»
Tuflex --» Flexible Packaging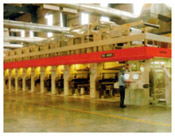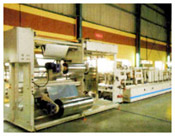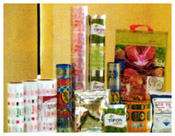 TUFLEX INDIA has set up a brand new world class manufacturing unit for flexible packaging laminates, to deliver highest quality laminates for our most demanding customers.



Some of the very special features which we can offer are:



• Superior and Precise Printing to enhance brand visibility
• Superior Lamination for enhanced shelf life of your products
• Accurate Slitting with flush cut winding
• Controlled Coextrusion Line for high performance films
• Versatile International Quality Pouching to give you exactly what you want
• With all these unmatched facilities, we are confident that we can offer you a single-stop option for world-class flexible packaging laminates and pouches.

Tuflex India for flexible packaging, when it really matters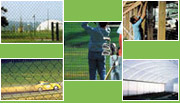 Would you like to know more about our inhouse products?



+91 98400 45353




contact@ahapnet.com


Online Enquiry