Products --»
ScreenALL --» Glassfibre / Aluminium / Roller Insect Screen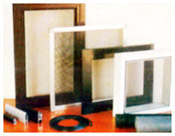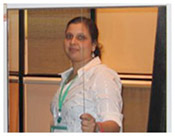 Glass Fibre Insect Screen

Aluminium Frame System

Rolling System

GLASSFIBRE INSECT SCREEN
ScreenALL Fiber Glass Insect Screen is woven from pvc-coated fiberglass yarn and then heat treated for weave set. It's tensile strength is as good as metal wire of same diameter yet it is soft and pliable. It does not corrode, streak, shrink or stretch. It is non-combustile and long lasting.



Advantages »
Allows abundant natural light
Allows maximum air circulation
Easy to install and very easy to maintain
Stretch / Shrink proof and durable
Aesthetic and fire retardant
Chemically inert and non toxic

ALUMINIUM FRAME SYSTEM
Aluminium Insect Screen consists of special Aluminum Profile, EPDM Spline and the Insect Screen. Aluminum frame can be fixed, hinged or sliding depending on your window design.



Screen remains tight - Screen is installed by pressing the spline in the aluminum frame groove. No sagging or bulging.



Cover large openings - Frame can cover large openings of balconies,verandahs and patios.



Easy to fabricate- Special insect screen Aluminum profile makes fabrication an easy join.

ROLLING SYSTEM
Roller Insect Screen consists of rolled insect screen in a spring charged Casette/ Casing attached to a Pull Handle with Side Guides. Horizontally installed the screen moves up and down. Pulled down gives you insect protection. Rolled up completely gets out of your sight.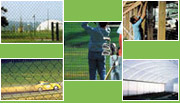 Would you like to know more about our inhouse products?



+91 98400 45353




contact@ahapnet.com


Online Enquiry