Products --»
Sky Industries --» SKY MATRIX Hook & Loop Tape Fasteners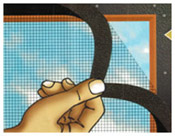 Hook And Loop Tape Fasteners being used in Footwear, Sports, Medical, Exhibition cum Display, Home Furnishing, Garment, Upholstery and several industrial sectors. These Hook And Loop Tape Fasteners can be availed at industrial leading price. Sky Industries Ltd is one of the largest manufacturers of hook & loop tape fasteners in india.



The latest brand, Sky Matrix hook & loop for insect screen is brought to you with re - engineered weaving of yarn and exclusively designed to make your net fastening efficient, durable & sleek.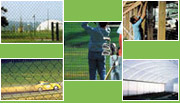 Would you like to know more about our inhouse products?



+91 98400 45353




contact@ahapnet.com


Online Enquiry