Products --»
Tuflex --» Perimeter Fencing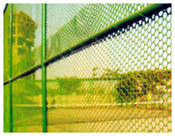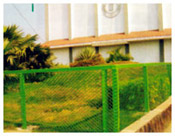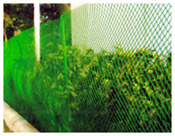 Tuflex Perimeter Fencing can be used to construct a beautiful and safe enclosure for playgrounds, tennis courts and game areas for children.



Advantages »
Prestigious hotels, clubs and sports complexes would find it an economical and aesthetic alternative to metal fencing that tends to corrode and requires constant painting and maintenance.
Installation is easy. Just unwind the mesh and secure it to the support structure by using hooks, nuts & bolts.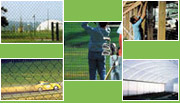 Would you like to know more about our inhouse products?



+91 98400 45353




contact@ahapnet.com


Online Enquiry